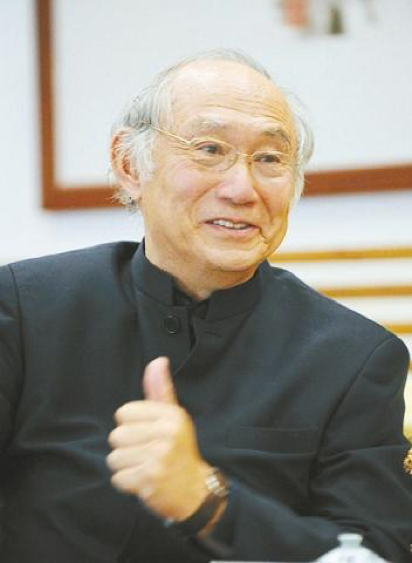 KGFF was founded in 1994 by Katherine & George Fan, an entrepreneurial art enthusiasts couple who wanted to contribute to Chinese art.

Ever since, KGFF's founders have remained dedicated to supporting Chinese arts at many different stages and in many different ways.
Katherine & George Fan Foundation (KGFF) is an art charity organization dedicated to creating supports and opportunities for Chinese art research, museum communication and education. Through scholarships, art research programs, and public education programs, KGFF provides public and scholars with meaningful experiences and resources about Chinese arts.
The foundation has embarked on many international collaborations. Amongst them the Beijing Palace Museum, National Palace Museum, Shanghai Museum, San Francisco Asian Art Museum, the Metropolitan Museum of Art, Hong Kong Chinese University, Tokyo National Museum and so on, showcasing the beauty of Chinese art and the voice of the Chinese culture.